New Construction
Building Your Dream Into Reality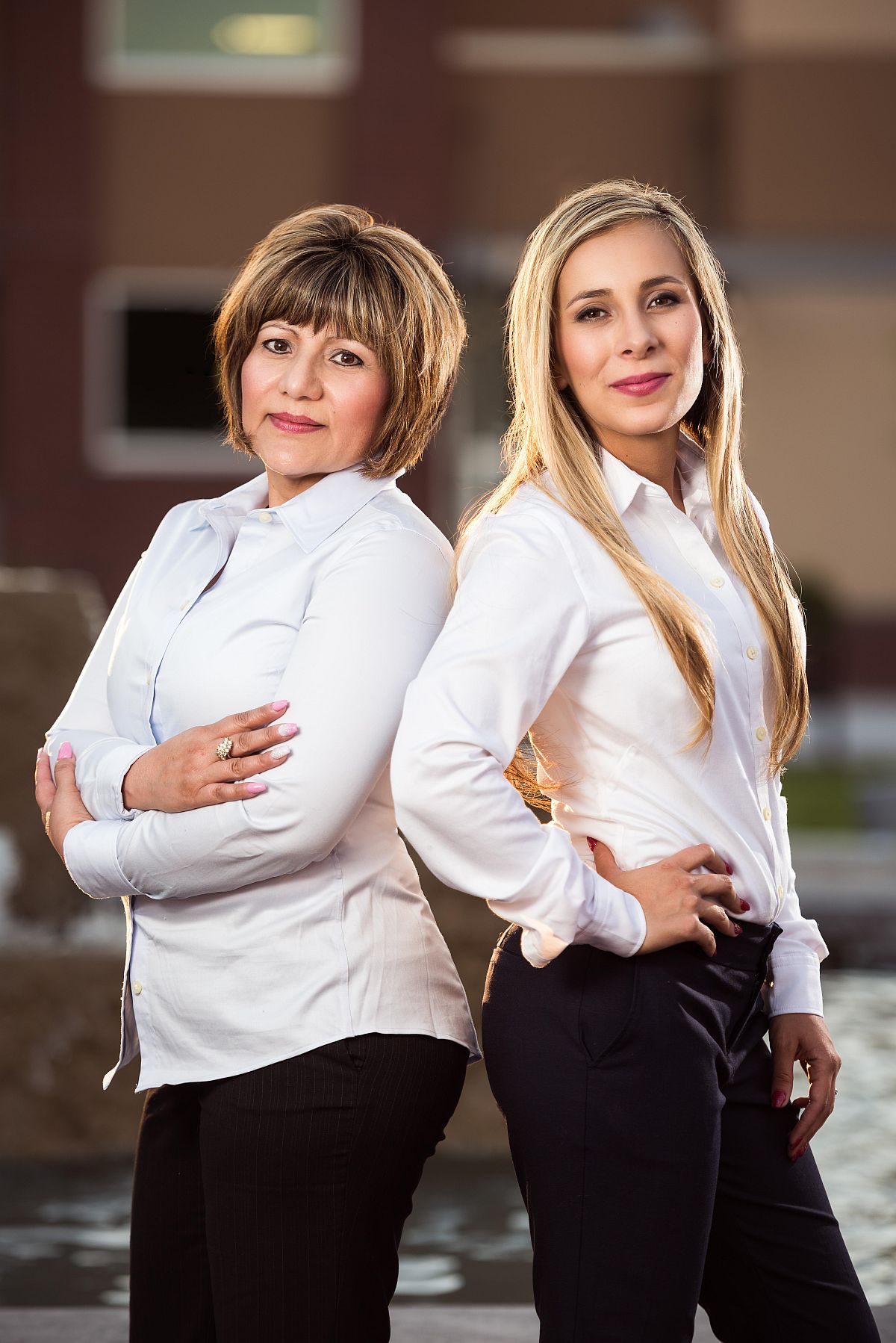 We want to create a home people love and can look at their floor plans and say "Yes, this is what I had in mind. I love it!"
Seem easy to pick a lot find a builder, not deal with sellers and watch your home go up? Reality of any new construction is it can be very complicated and intimidating. There are many reasons to have an agent by your side for this process and help it be as seamless as possible. Let us provide security in this process for you. Don't do it alone.
Your vision is unique, so let us assist in finding the right builder to match your visions. We have worked with all types of builders around the valley. Let us help find the right builder for you. Whether it's on a small lot, your own acreage or the beautiful home on the hill top, our company can make your dreams a reality. With many years of experience in the housing industry I can make great recommendations on what makes your home more equitable for the future and comfortable to live in. We will go to bat for you. This process is longer than buying a typical home and from finding the right builder and creation of floor plans, choosing the materials inside and out, to getting the permits and inspections and the closing we will be by your side. With an agent representing you all contracts will be reviewed and negotiated to your best interest making sure you get the best deal possible.
Regardless if you are building for the first time or building your retirement dream home, we understand your needs, wants and must haves. Let us see your dreams become a reality.
Contact us today for a FREE consultation about the build job process, finances, and expectations. 
Contact Us Today